Dating internationally is exciting but it isn't always simple. In order to be successful you need to know what the rules of the game are. You won't find these dating rules written anywhere (maybe except here) but generally, they are just based on common sense - sort of unwritten rules about dating women who are from other countries. You might just find these interesting if you want to date foreign women:

Rule #1: Women usually think alike.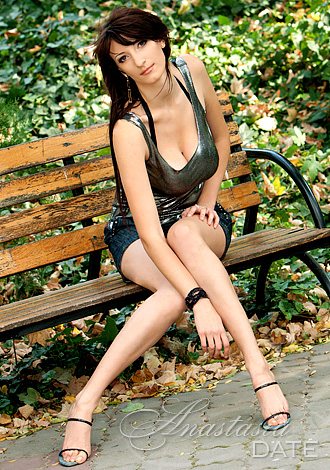 There are always exceptions but still most women aren't into arrogant guys. They respond much more to confidence. Cultural background is irrelevant here - a person with confidence is always attractive. What they want is a whole other chapter. Again, there are exceptions to this when dating foreign women but generally, women want to settle down with someone who they can connect with. It takes some women longer to admit this but eventually it will come out.

This basically just tells you that women's thinking have a pattern.

Rule #2: Don't bother asking her to teach you her language.

You can learn a few of the most important words or sentences but if you want to master the language - turn to language lessons. It isn't easy teaching a language to someone so don't put that kind of pressure on her.

Rule #3: What kind of a relationship are you looking for?

Are you interested in having some fun or are you looking for a soulmate? The reason for a rule such as this is that it can prevent your partner from getting hurt. Who would want to be mislead? This information needs to be shared before you get into the relationship.

Rule #4: Do make an effort to learn her culture.

This is vital in international relationships. It benefits both parties. That doesn't mean you need to hit the library and read all the books - just pay attention and learn as you go.

Do Your Homework

These aren't the only important rules you need to know about. Take time and do research into this topic. International dating is a lot of fun but only if you approach it the right way. Good luck and we hope that you find the foreign love of your life!